Excellent review:  "The Hare with Amber Eyes" Edmund De Vaal talks about the book and the netsuke
After checking into our Kyoto Hotel on Wednesday 23 May, those interested can accompany Judith to the Netsuke Art Museum:  https://www.netsukekan.jp/, after which we can explore Nishiki Market in downtown Kyoto and the tiny restaurants in Pontocho Alley.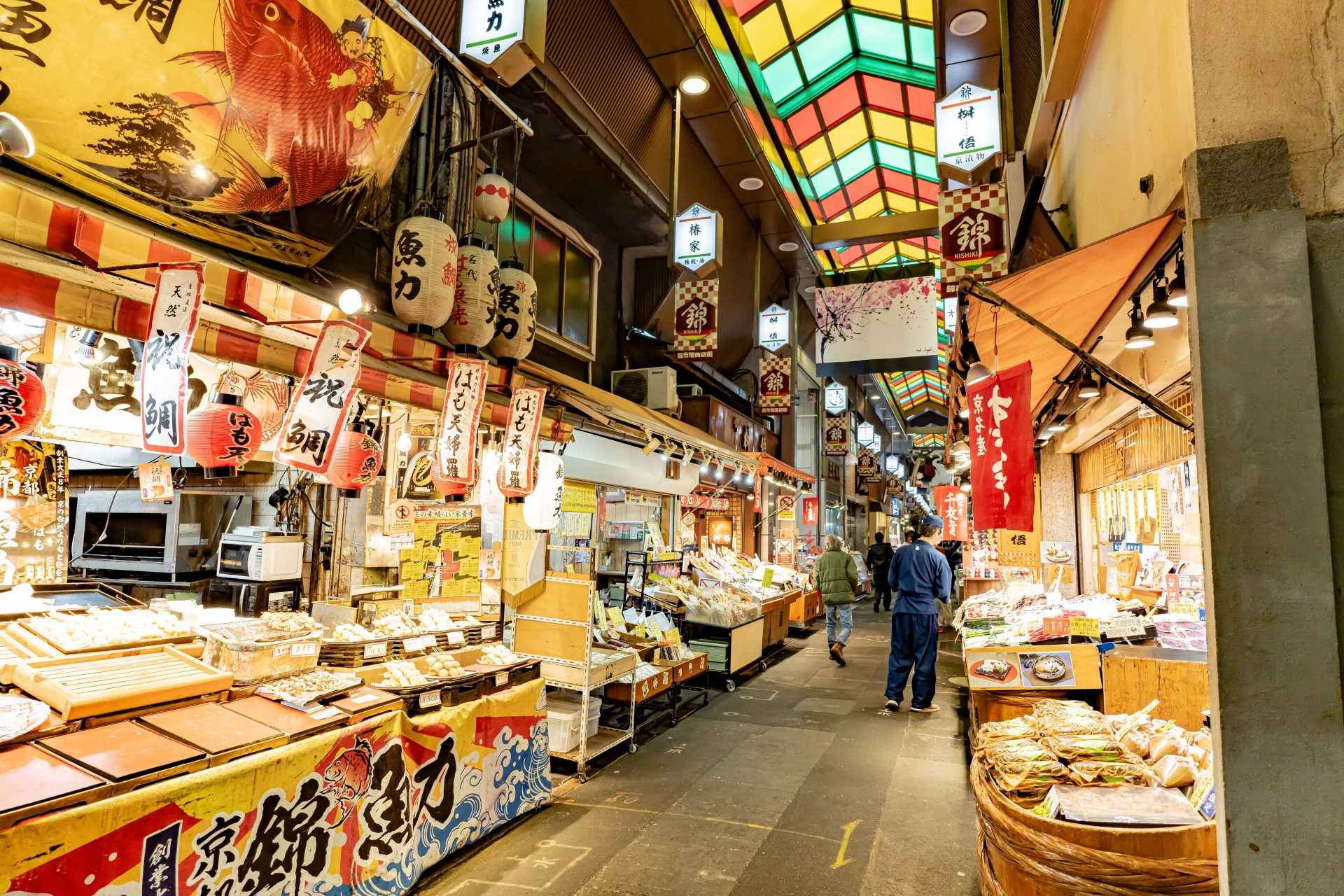 Brief summary and review "An Artist of the Floating World" is set in Nagasaki a few years after the Japanese defeat in WWII.
Matsuo Basho was the most famous poet of the Edo period; he was a teacher, a traveller and the subject of many woodblock prints. Basho on YouTube
Basho's haiku are legendary:
No one travels
Along this way but I,
This autumn evening.
In the twilight rain
these brilliant-hued hibiscus –
A lovely sunset.
An old silent pond…
A frog jumps into the pond,
splash! Silence again.
 

The Guest Cat by Takashi Hiraide

***** 
A couple in their thirties live in a small, rented cottage in a quiet part of Tokyo. They work at home as freelance writers. They no longer have very much to say to one another.
One day a cat invites itself into their small kitchen. She is a beautiful creature. She leaves, but the next day comes again, and then again and again. New, small joys accompany the cat; the days have more light and colour. Life suddenly seems to have more promise for the husband and wife; they go walking together, talk and share stories of the cat and its little ways, play in the nearby garden. But then something happens that will change everything again.
The Guest Cat is an exceptionally moving and beautiful novel about the nature of life and the way it feels to live it. Written by Japanese poet and novelist Takashi Hiraide, the book won Japan's Kiyama Shohei Literary Award, and was a bestseller in France and America.
I am loving this one too!
In a small back alley in Tokyo, there is a café which has been serving carefully brewed coffee for more than one hundred years. But this coffee shop offers its customers a unique experience: the chance to travel back in time.
Abandoning a Cat, Memories of my father. by Haruki Murakami
I will bring a few copies of this one with me, it is soooo good!