Hello Fellow Autumn leaves JAPAN Travellers!
Above is our updated itinerary. I hope you enjoy the following links and short videos about the art & cultural destinations we will be visiting. We can refresh our prep as we travel – in our hotels and on the Shinkansen trains.
The Meiji Shrine  is our first 'cultural' destination. This link includes a very useful map showing the shrine's proximity to our hotel and other places we will be visiting.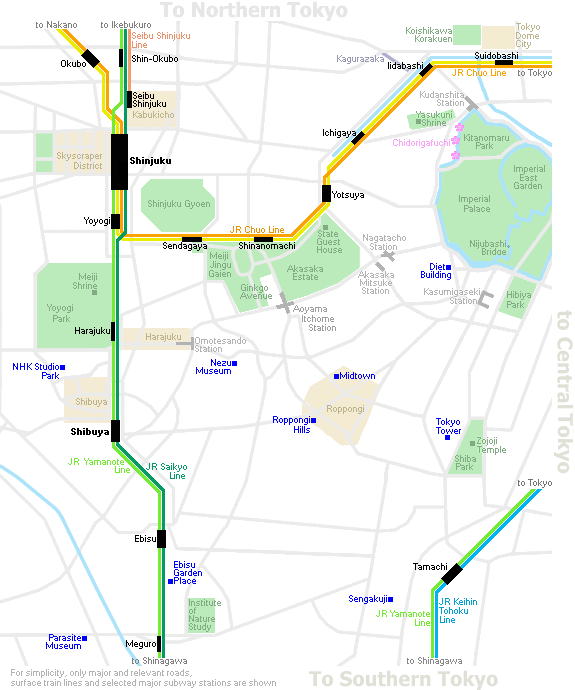 Tokyo Art Museums: we are visiting four very different museums. These links and short videos provide insights into the exhibitions and places we will see.
At the Yayoi Kusama Museum:About Yayoi Kusama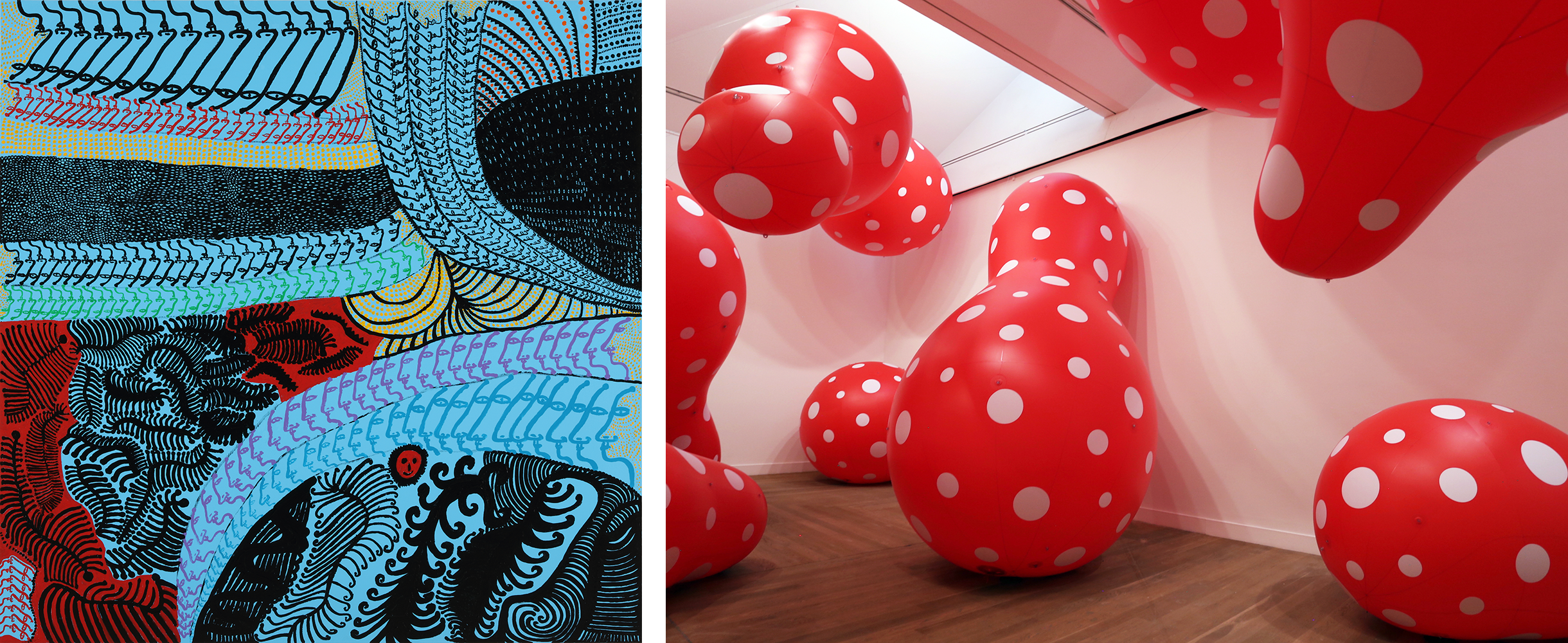 At the Ota Memorial Museum: please click on Translate button, top right
At the Nezu Museum:
At the Mori Art Museum: please click Translate button
Kanazawa Art Museums: in Japan we should also think of gardens, shrines and temples as places of artistic expression.
At the Kenroku-en (Six Attributes) Garden we will discover the essence of Japanese garden design. This short video was taken in the Garden in the Autumn of 2017.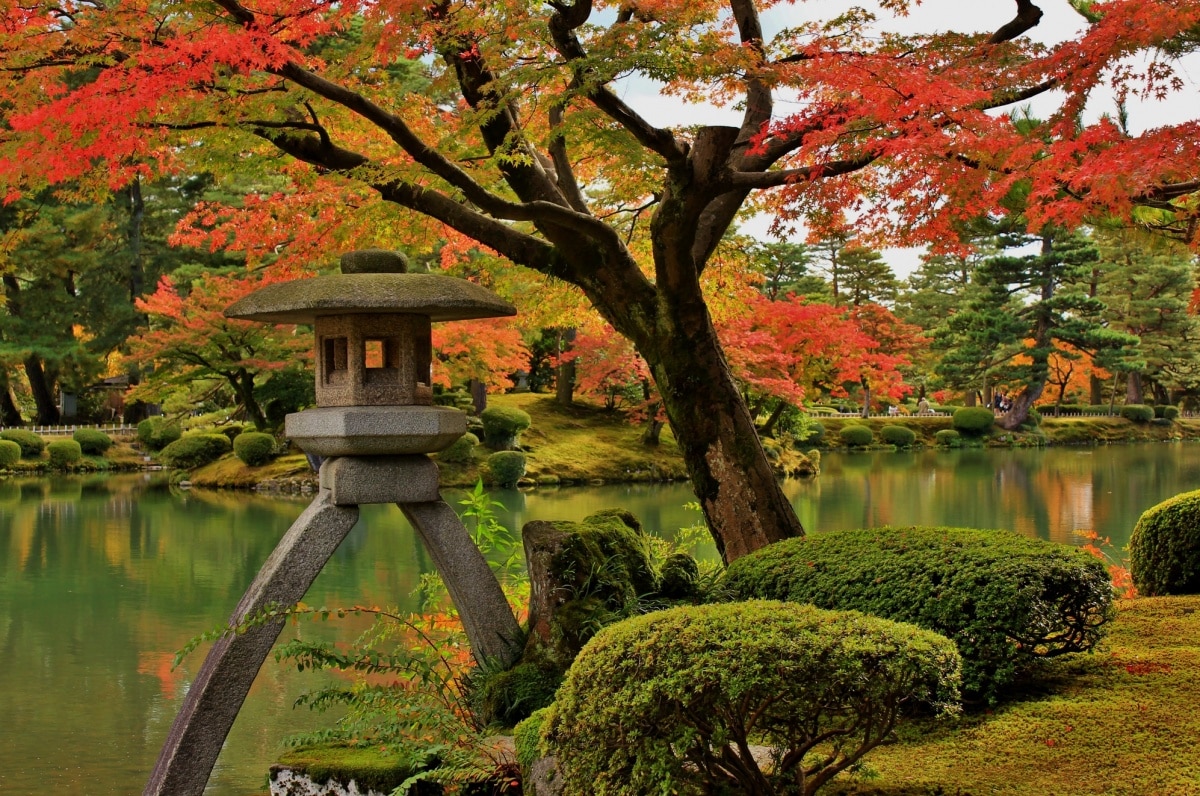 At  21st Century Museum of Contemporary Art, Kanazawa  Where We Now Stand—In Order to Map the Future
Outdoor beauty in and around Hiroshima: Miyajima is most famous for its giant orange Torii Gate, but the whole island is a scenic delight: if the weather is pleasant, we may wish to linger on Miyajima: there are cafes, shops, a museum, places to sit and compose haiku, and a mountain to climb: Things to do on Miyajima
Hiroshima Peace Memorial Museum: the Children's Monument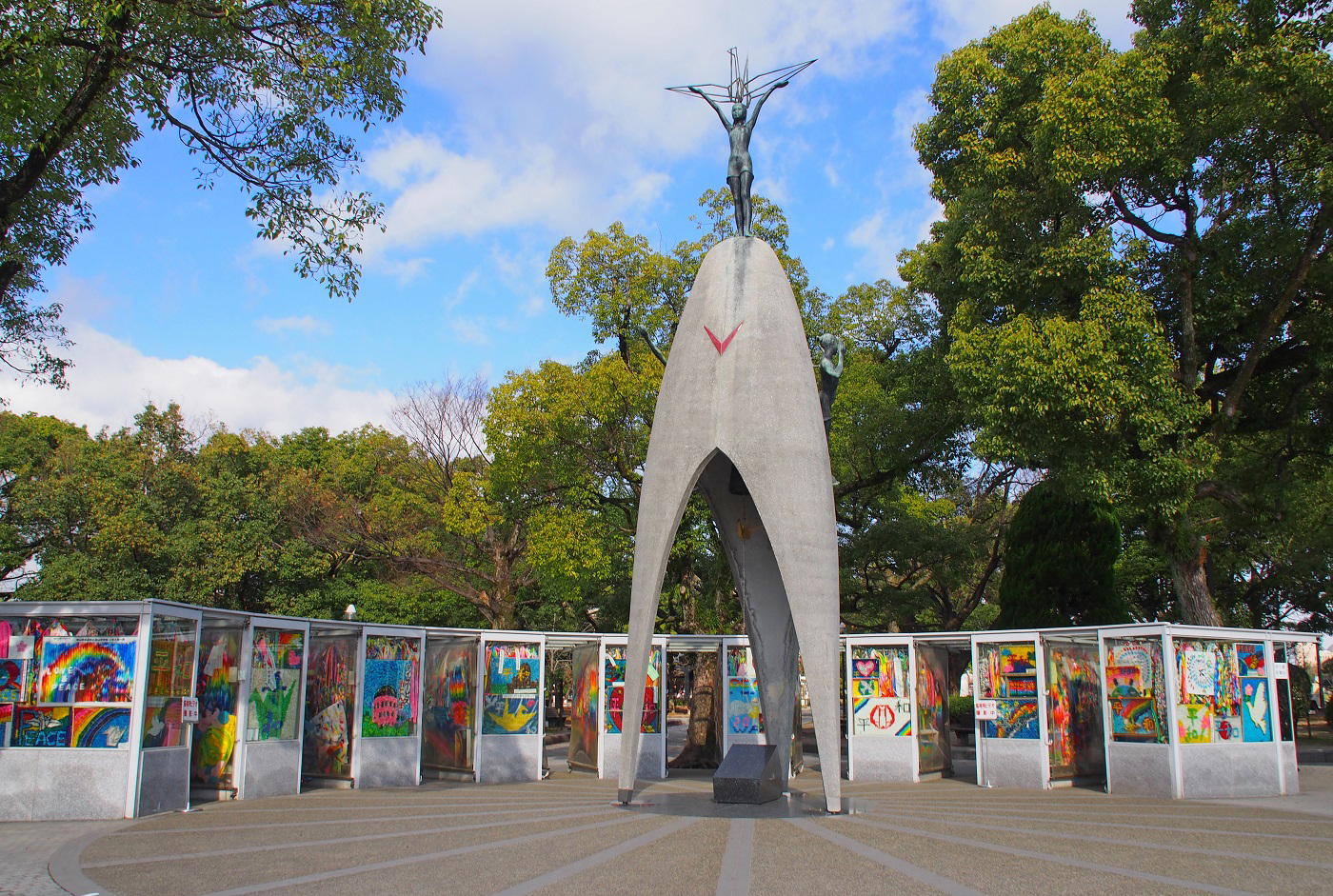 Orizuru Tower Lookout: designed by Hiroshi Sambuichi
Kyoto Art & Cultural Highlights: The Netsuke Museum was originally a Samurai House, replete with folding hand-painted screens, books of poetry and a window looking out onto an immaculate, miniature 'world-view' garden.
One of the most beautiful places in Japan: The Silver Pavilion and Gardens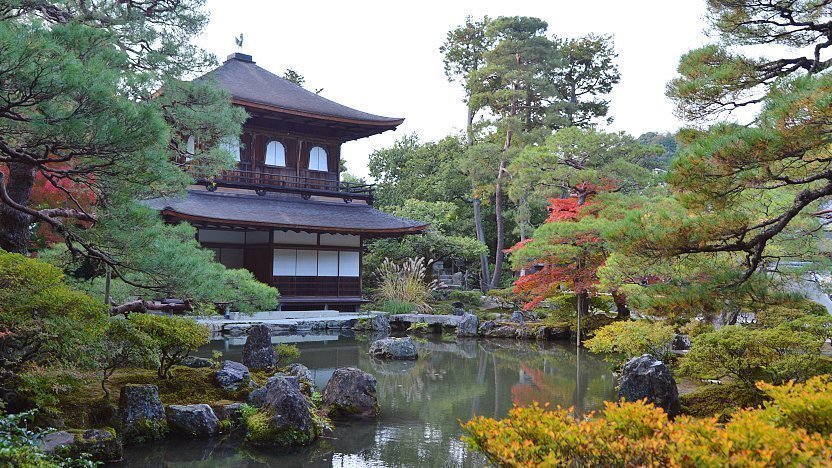 The  Miho Museum designed by IM Pei is a 40 mins drive out of Kyoto and remarkable as much for its architecture and location as its art collection. Wonderful audio guide.
The natural beauty of the Arashiyama Bamboo Grove:
Kyoto's newest art museum: Fukuda Art Museum
Enjoy!