Hello Fellow Travellers!
I hope you enjoy the following links and short videos about the art & cultural destinations we will be visiting in May. We can catch up and refresh our background information as we travel – wherever we have wifi: in our hotels and on the Shinkansen trains.
The Meiji Shrine is our first 'cultural' destination. This link shows the Shrine's                                     proximity to our hotel, and other places we will be visiting.
Tokyo Art Museums: we are visiting four very different museums. These links and short videos provide insights into the exhibitions and places we will see.
At the Yayoi Kusama Museum:About Yayoi Kusama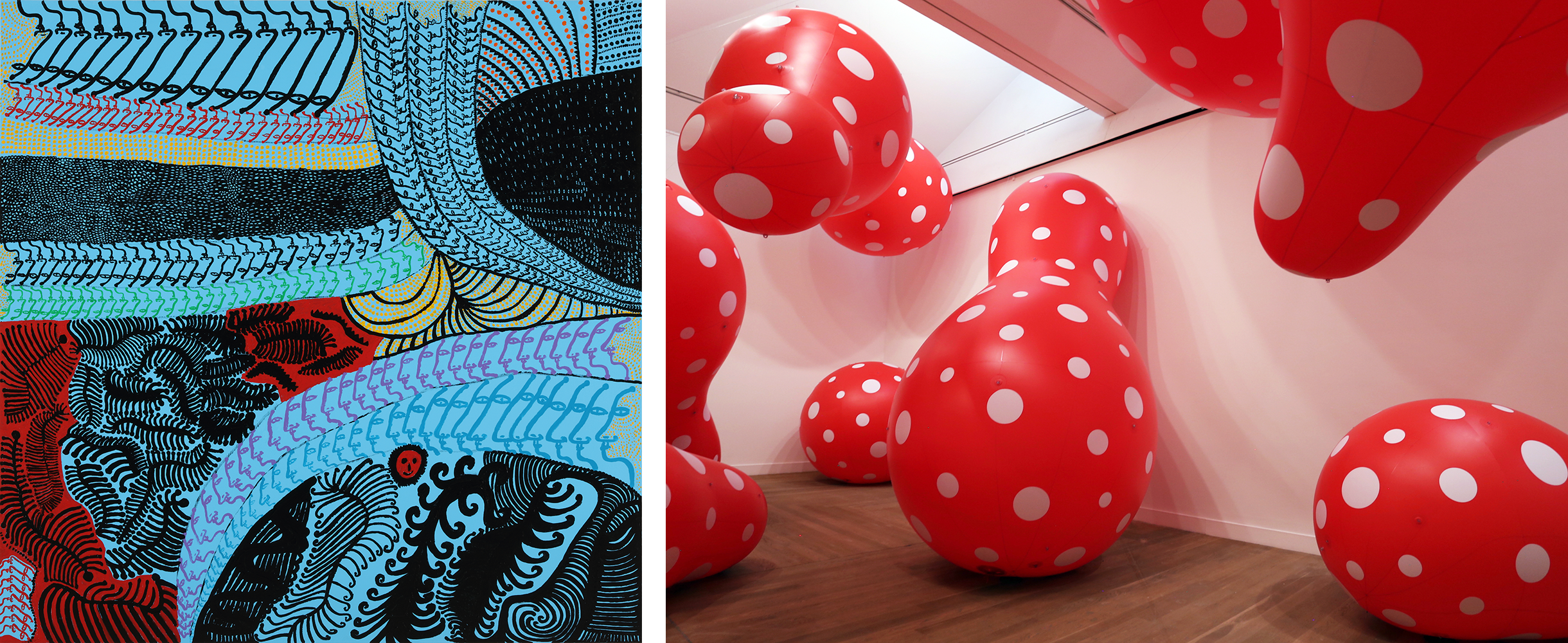 The Ota Memorial Museum specialises in woodblock prints from the Edo and Meiji periods. The May exhibition will feature CATS!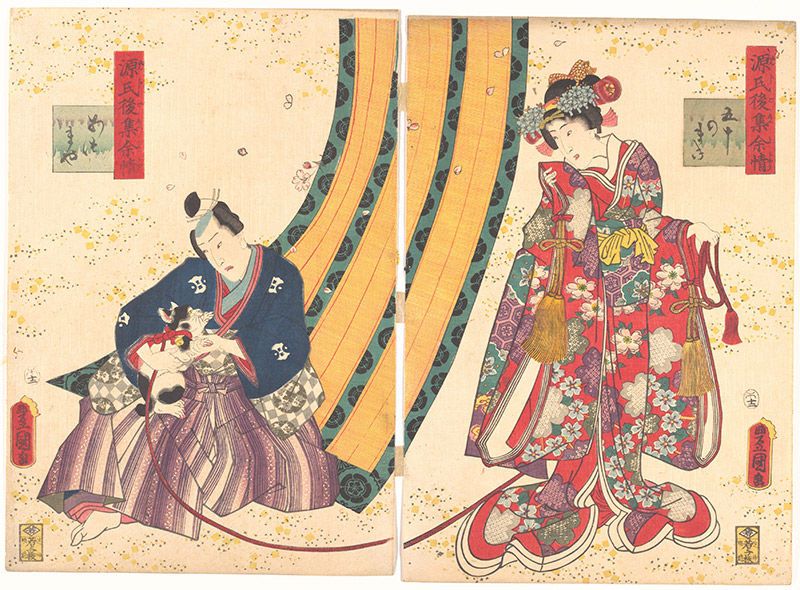 Omotosando Hills Shopping Mall – designed by Tadao Ando:
The Kidai Shoran Scroll & Nihonbashi

"Nihonbashi is the bridge between traditional and modern Japan" -we will take a half-day guided tour through this fascinating district and see a replica of the Kidai Shoran Scroll.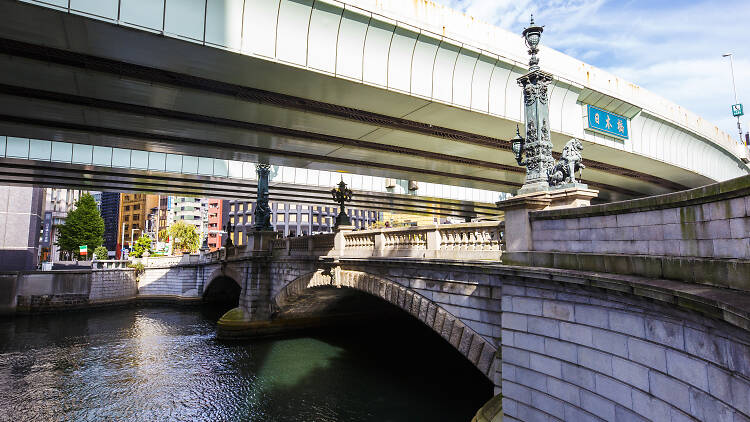 Kanazawa Art – Classical, Spiritual & Contemporary: in Japan we should also think of gardens, shrines and temples as places of artistic expression because NATURE, in particular, the seasons, inform all aspects of Japanese culture.
At the Kenrokuen Castle Garden in Kanazawa we will discover the essence of Japanese garden design: the Garden
21st Century Museum of Contemporary Art in Kanazawa is an exciting art space and city concept. Designed by SANAA – also Sydney Modern architects.

Kyoto Art & Cultural Highlights: The Netsuke Museum was originally a Samurai House, replete with folding hand-painted screens, books of poetry and a window looking out onto an immaculate, miniature 'world-view' garden. The Netsuke Museum will be closed on the day of our arrival, so I recommend we visit here on our free day in Kyoto.
This Zen Temple in Kyoto, is one of the most beautiful places to visit in Japan: The Silver Pavilion and Gardens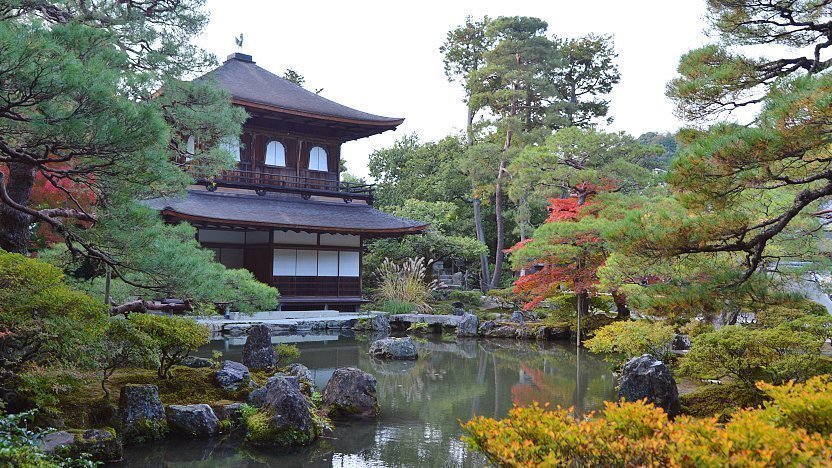 On the evening of our arrival in Kyoto, Monday 22 May, we will take a Guided Night Walking Tour around the Geisha District of Gion.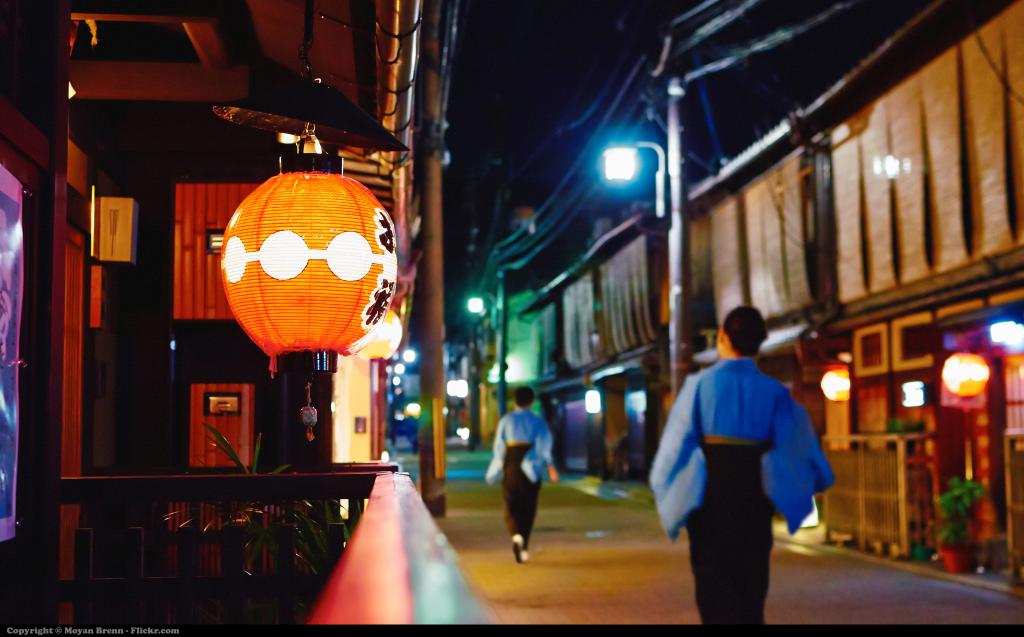 Another Gion District in Kyoto is Pontocho Alley, which comes alive at night, great for evening sightseeing and dinner – we may visit here after Gion.
The  Miho Museum designed by IM Pei is a 40 mins drive out of Kyoto and remarkable as much for its architecture and location as its art collection. Wonderful audio guide.
Outdoor beauty in and around Hiroshima: Miyajima is most famous for its giant orange Torii Gate, which has recently been restored. The whole island is a scenic delight. If the weather is pleasant, we may wish to linger on Miyajima: there are cafes, shops, museums, places to sit and compose haiku, and a mountain to climb.
The Children's Monument at Peace Memorial Park, Hiroshima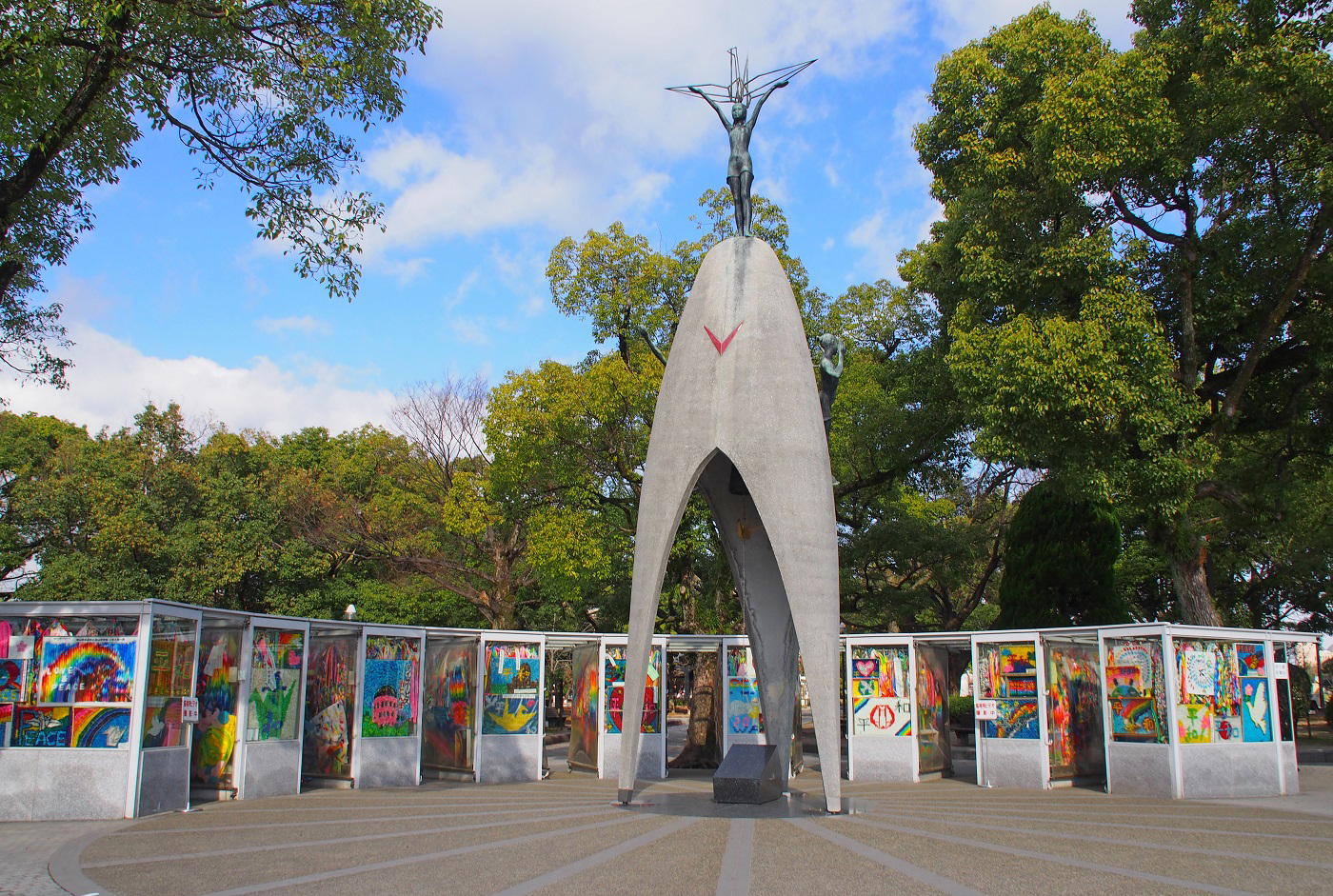 Orizuru Tower Lookout: designed by Hiroshi Sambuichi
Enjoy!